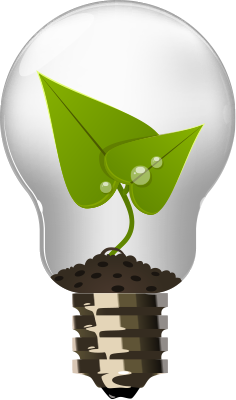 Class: Access Earth's Record
The Access Earth's Record class guides you to explore a very practical, reliable resource as an avenue toward greater understanding and a path to action on behalf of the environment. You'll be surprised by how quickly you learn to work with the Akash as you and your organization make greater inroads toward fulfilling your mission.
The Access Earth's Record class typically runs from 9:00 am to 5:00 pm on a Saturday when taught in-person, but varies when it's taught online.
If travel to Austin is too difficult, please consider hosting a class where you live. Request info via the Contact page.
"The best metaphysical or holistic healing class I've ever taken!"
"Excellent class. Clear and cogent explanations, prescient coaching, and effective practice. Everyone was successful in accessing the records. Amazing!"
"Thanks so much for coming to Spirit Quest Center! We very much appreciate your being here and offering classes. Each and every student was thrilled with the class. We've been hearing raves! Please keep us in mind for any future events. We'd love to have you back."
"Many of us experience the beauty of the Earth and treasure her as a resource. Maria's Earth Record class offered me practical and viable methods in which to listen and deeply connect with her (Earth) through the Akashic Records. Maria's curriculum is well thought out, organized, powerful and empowering. You'll come out of the class with a solid set of tools that will expand your experience on and within the planet."
"Thank you for teaching this class and for the compassion, patience and love that you hold for all of your students."
"I am so grateful to you for facilitating this incredibly wonderful class. You are perfect in your guidance and compassionate in your teaching. Thank you! Thank you!! Thank you!!!"
"Life transforming class! Amazing weekend filled with learning, fun, guidance, and a greater understanding of life! I recommend Maria's class to anyone who would like to have a greater understanding of who they are, why they are here and how their life can be even better on all levels!"
Have Questions?
Let's Connect!
Feel free to reach out and let us know how we can help. We'll get back to you ASAP.